Traceability
In order to ensure that our customers can always use our products with peace of mind and satisfaction, it is necessary to grasp and manage "production records," which are records of "when," "who," "which process," and "how much work was done," on a daily basis. All products manufactured at Ito Seisakusho are recorded and managed digitally on a daily basis so that all processes and steps from receipt and start of production to shipment can be grasped.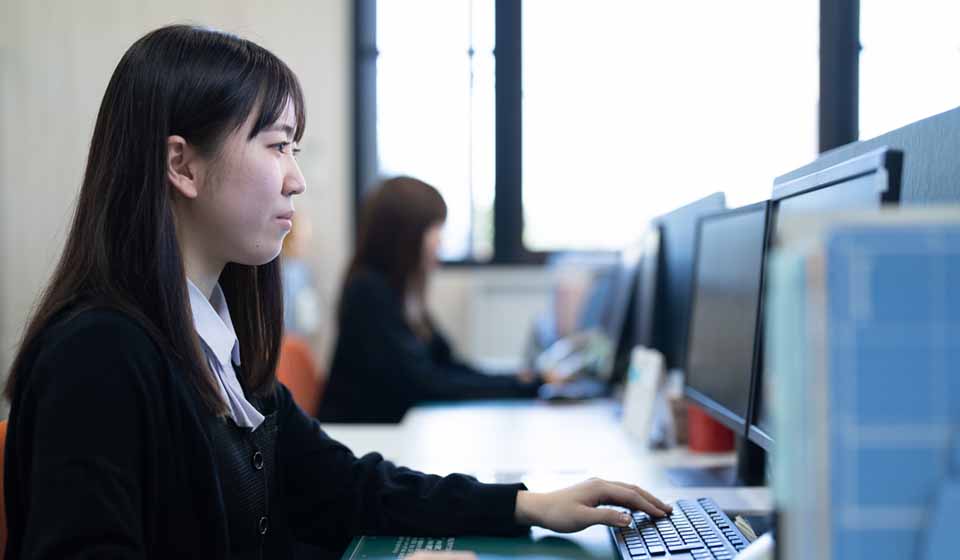 Obtained ISO 9001 and Eco Stage 2 certification
We have acquired ISO9001 and Eco Stage 2 certification (equivalent to ISO14001) for our quality management system international standard criteria. By acquiring and continuing these certifications, we aim to improve the "sense of trust" and "sense of security" and ultimately "customer satisfaction. In addition, we have been able to obtain benefits in various aspects such as continuous "quality improvement," "work efficiency improvement," and "productivity improvement.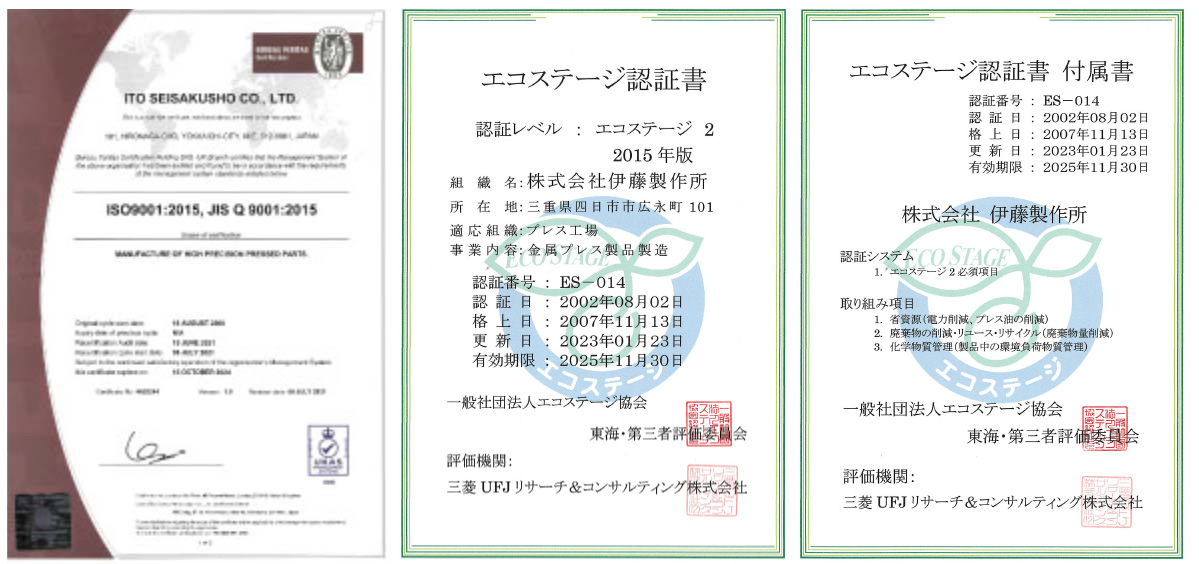 Quality Improvement Activities
We are committed to improving the quality of our products and services to satisfy even the most demanding high-precision requirements.
We are constantly working to improve quality by making improvements in various areas, such as the creation, review, and improvement of on-site processes, improvement of workers' skills, improvement of waste and irregularity at production sites, improvement of quality inspections, and improvement through the introduction of digital technology.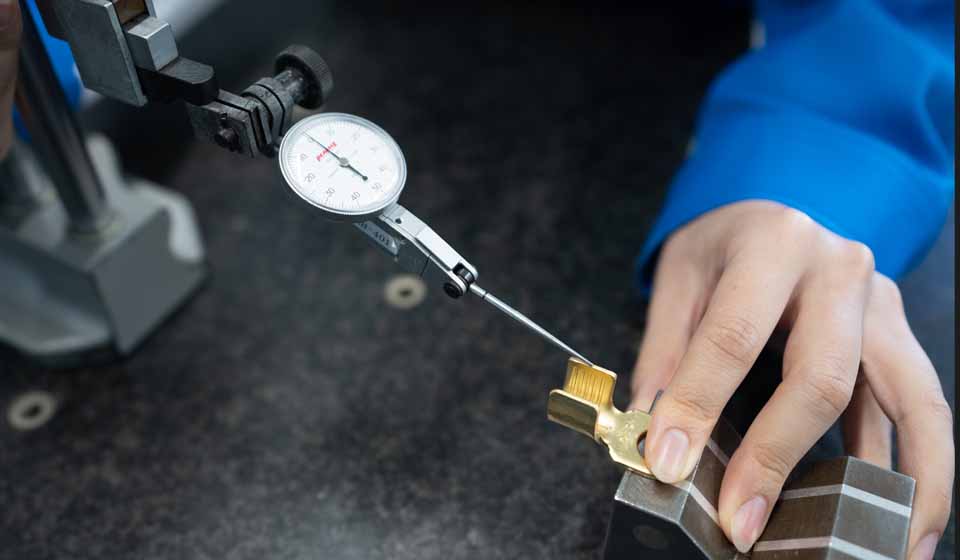 4M change point management
In order to manufacture and deliver products that satisfy our customers even when various changes occur at the production site, we manage changes in each of the 4Ms (Man, Machine, Material, and Method) on a daily basis. Through appropriate management, we manage to always deliver high-quality products to satisfy our customers.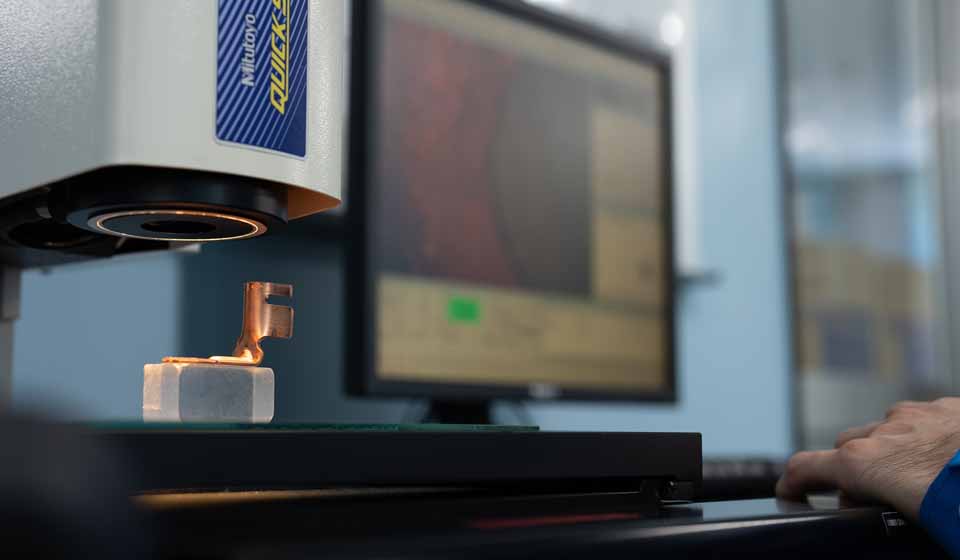 Abnormality Management
Ito Seisakusho defines an abnormality as "anything out of the ordinary" that leads to defects in equipment or material quality.
We strive to manage abnormalities in a manner that prevents abnormal products from being passed on to subsequent processes, and in the event of an abnormality, we ensure that the person who discovers an abnormality performs the basic operations of "stop," "call," and "stand by.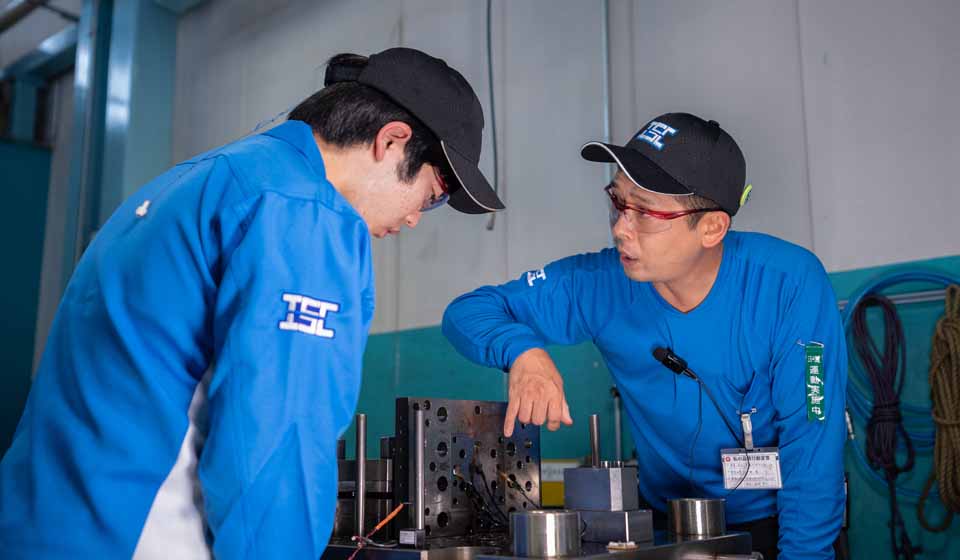 Extensive range of measuring instruments
Ito Seisakusho possesses precision measuring instruments such as Vision Measuring Machines, CMM, Surface Roughness Tester, Contour Measuring Machines, Hardness Tester, Digital Microscopes, etc. We select measuring instruments that meet various customer requirements and shapes and perform daily product measurement management.
In addition, the Technical Center has the latest equipment for R&D and research analysis, including Tensile Tester, electron microscopes, elemental analyzers, 3D scanner, and high-speed cameras.