Never stop evolving.
A company that continues to challenge
"World's Highest Standard"
The leading company of progressive dies and precision press stamping at the highest global standard.
SCROLL

ABOUT US
Manufacturing at ITO Seisakusho
With world-class progressive die design and fabrication as well as press stamping technologies, Ito Seisakusho provides technologies and products to the automotive industry and other cutting-edge fields.
We manufacture over 13.5 million parts annually, which are used in cars around the world. Technology that supports infrastructure essential to our mobility and daily life.
We aim to contribute to society through such manufacturing.
VIEW MORE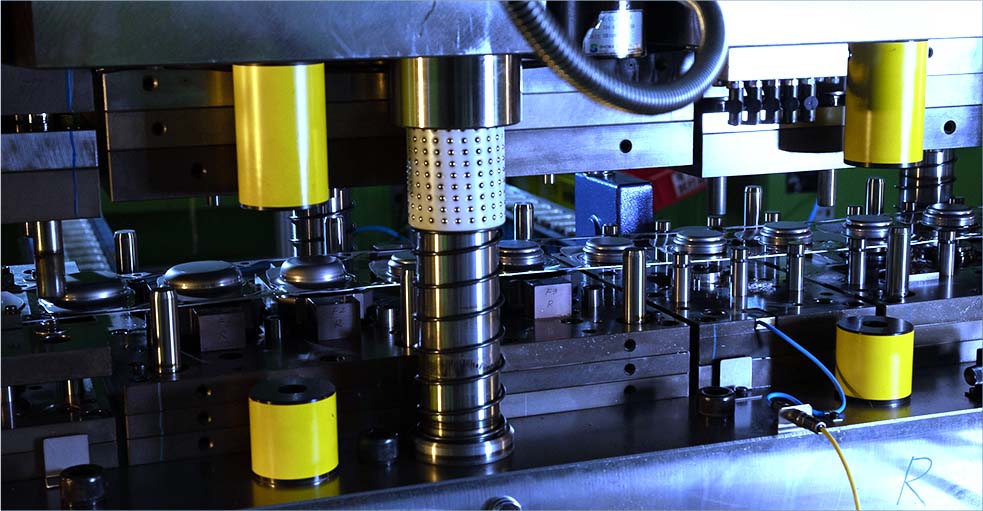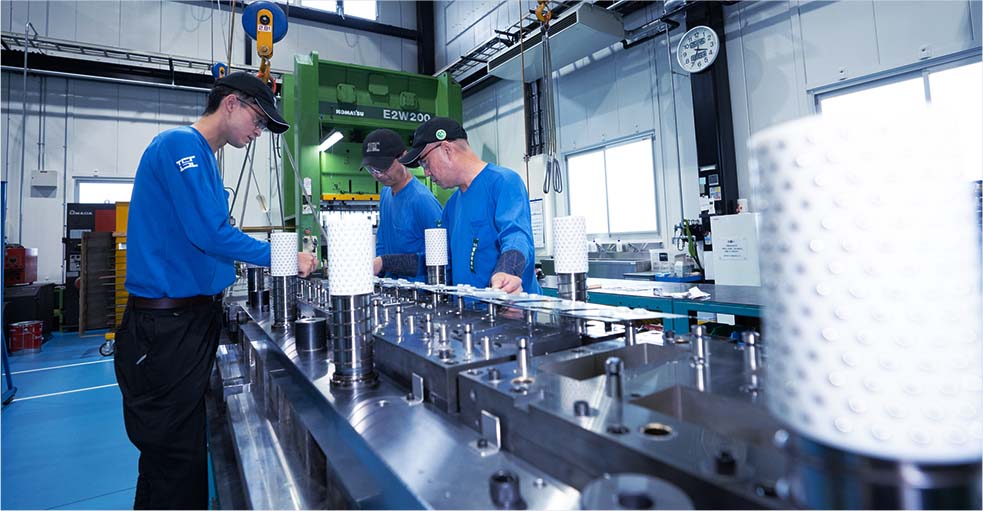 SDGs initiatives
Toward a sustainable society,
Ito Seisakusho is committed to the SDG's.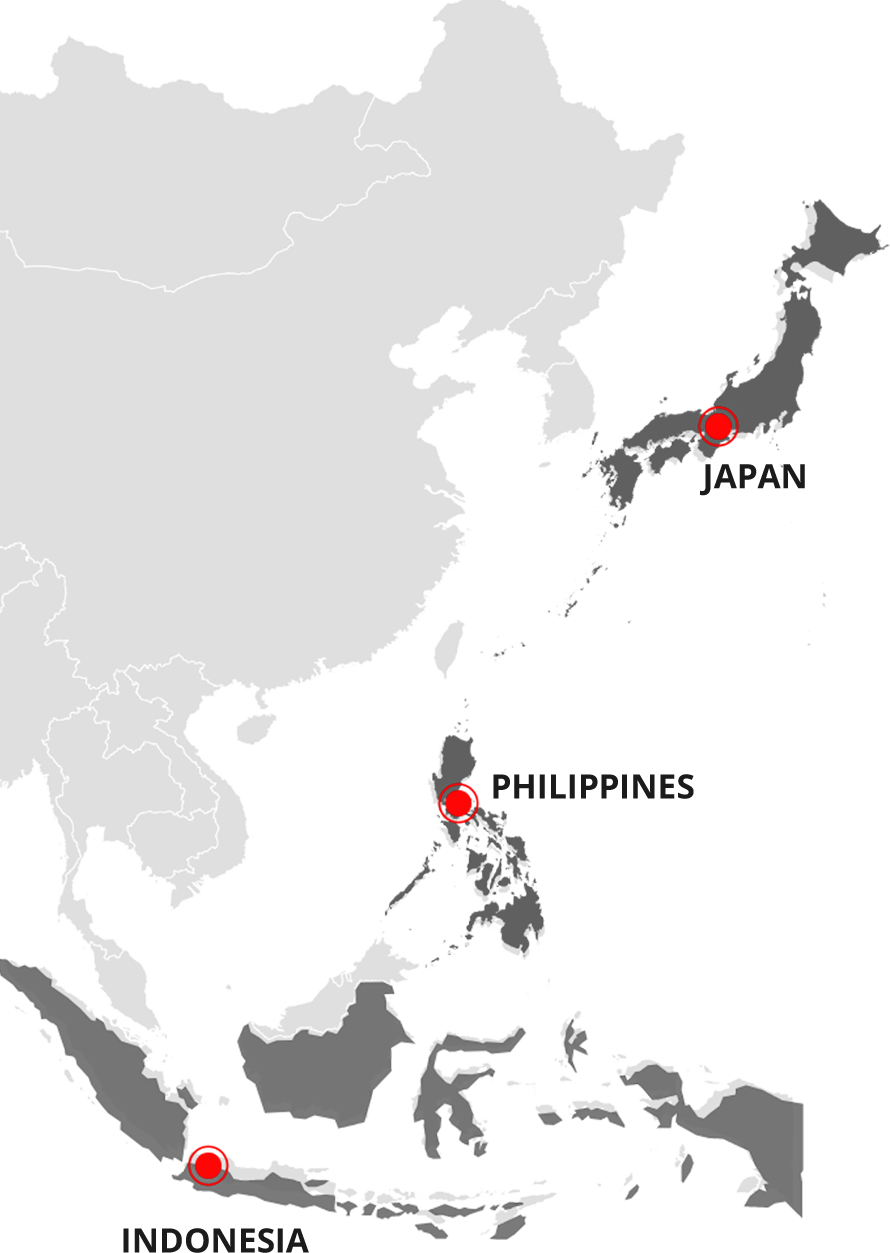 ITO Seisakusho's Global Production System
ISC GLOBAL NETWORK
Ito Seisakusho Headquarter is located in Yokkaichi City, Mie Prefecture.
We have 7 factories, including technical center, mold shop and stamping shop. We expanded into the Philippines in 1995 and Indonesia in 2013 to build a global production system.
Since the technology and quality capabilities of progressive die design and manufacturing, press processing, and quality are standardized at all bases, we can meet the flexible needs of overseas production as well as Japan.
Inquiries to
ITO Seisakusho.
Request for a quotation, consultation on construction method conversion,
etc. Please feel free to contact us even if you are a first-time user.